Ralph White is one of 29 artists selected from U.S., Canada, Turkey and India for the 17th Contemporary Art International exhibition through Upstream People Gallery.
"RALPH WHITE of Redondo Beach, California has a special style in his ability to make acrylic work for his intentions. This is wonderfully developed in his recent work "Mystic Forest" – a rather large piece extending seventy-two inches in width. The rich textural qualities and the multi-colored abstracted trees make for a wonderfully strong painting."
Click HERE to view the exhibit.
Ralph's featured paintings include:
Inferno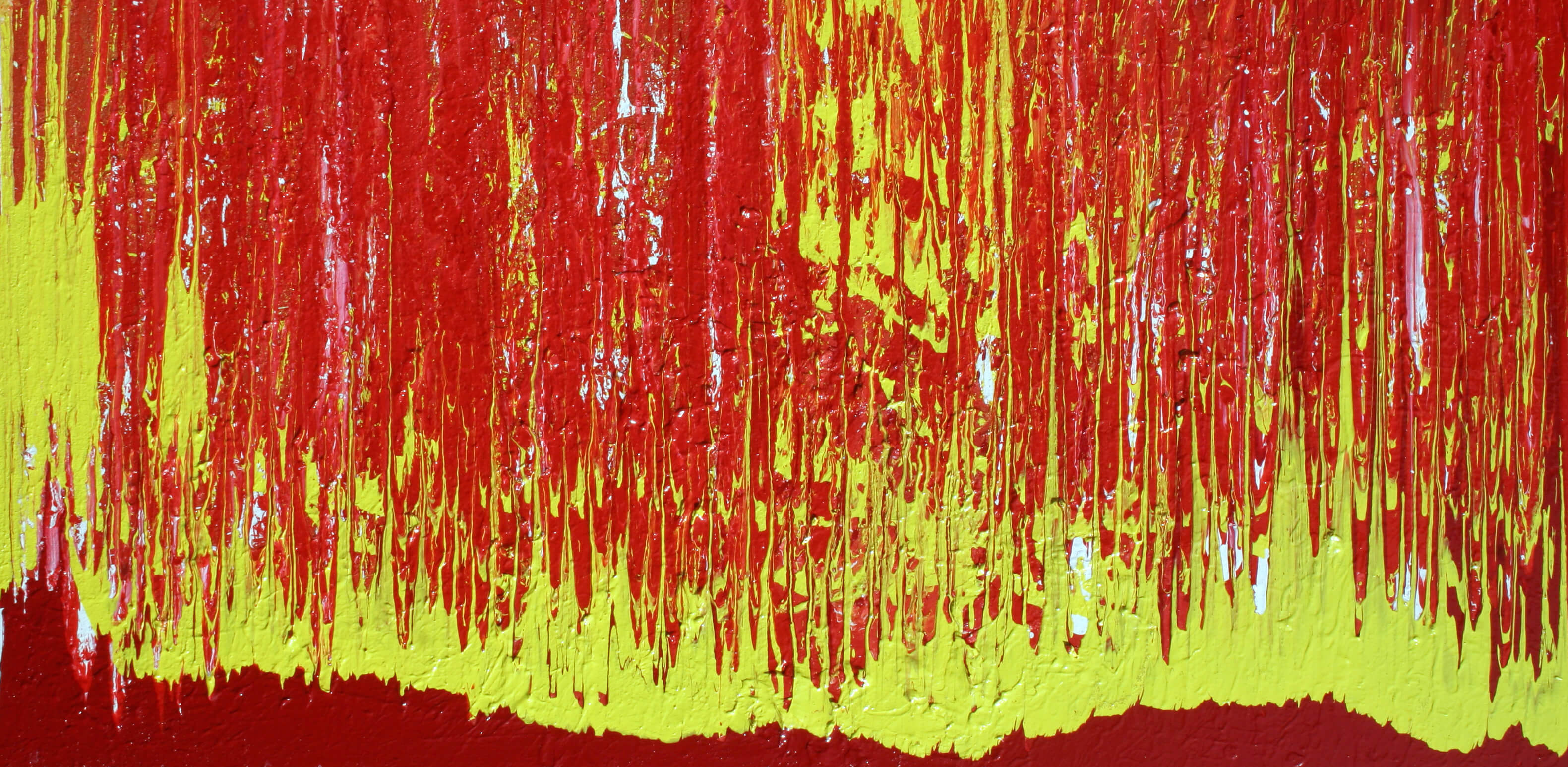 Gateway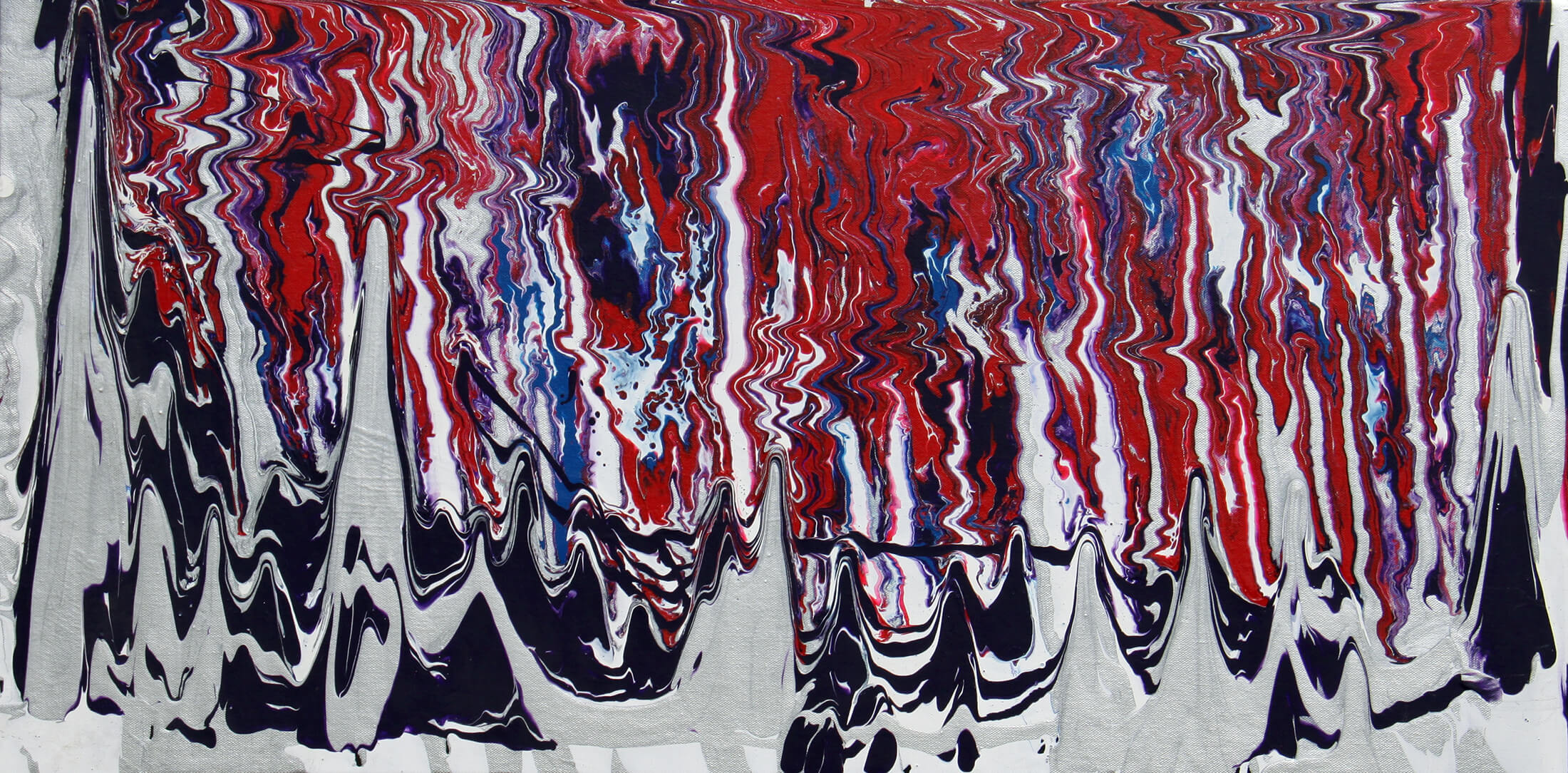 Mystic Forest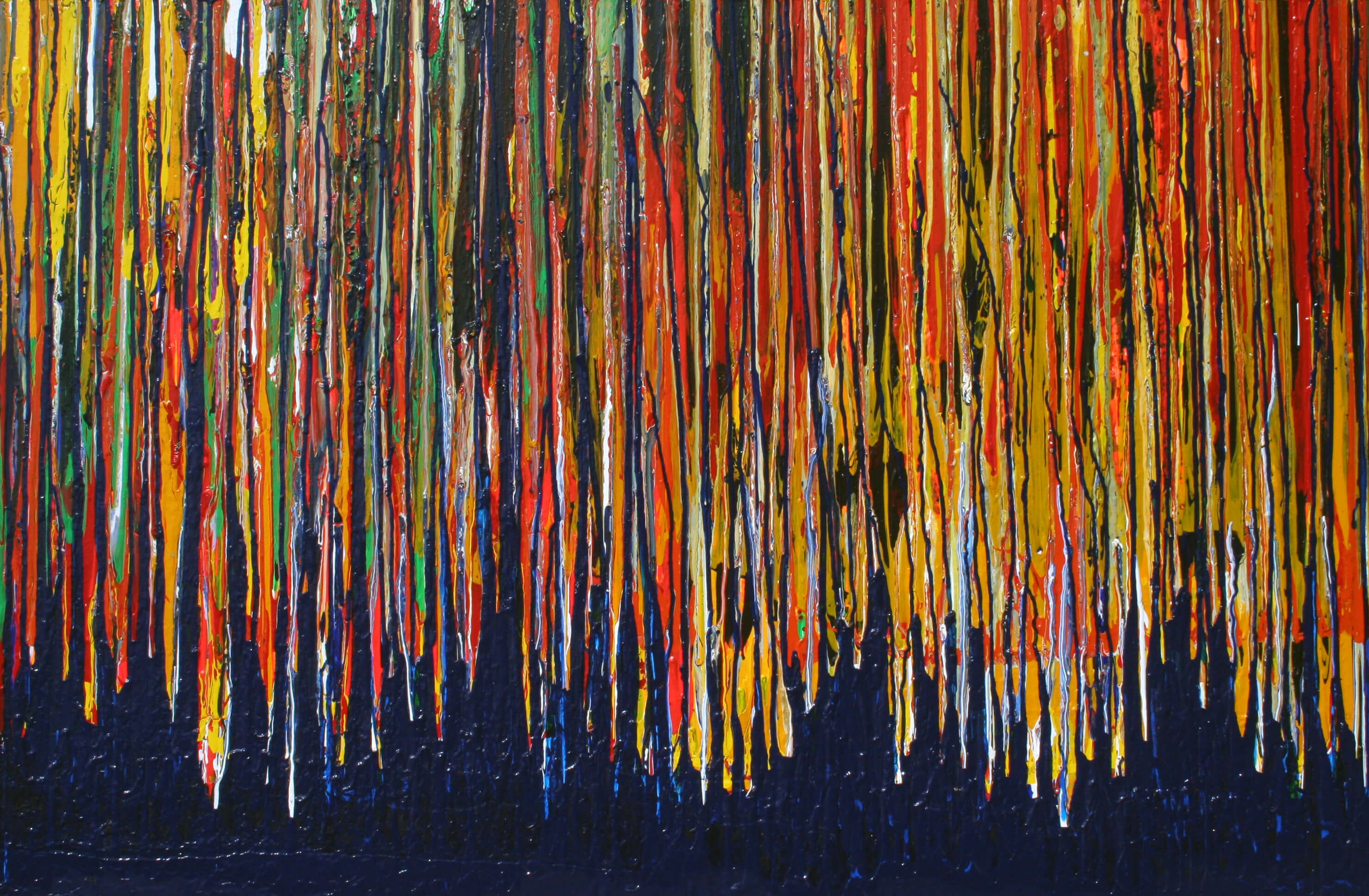 Thriller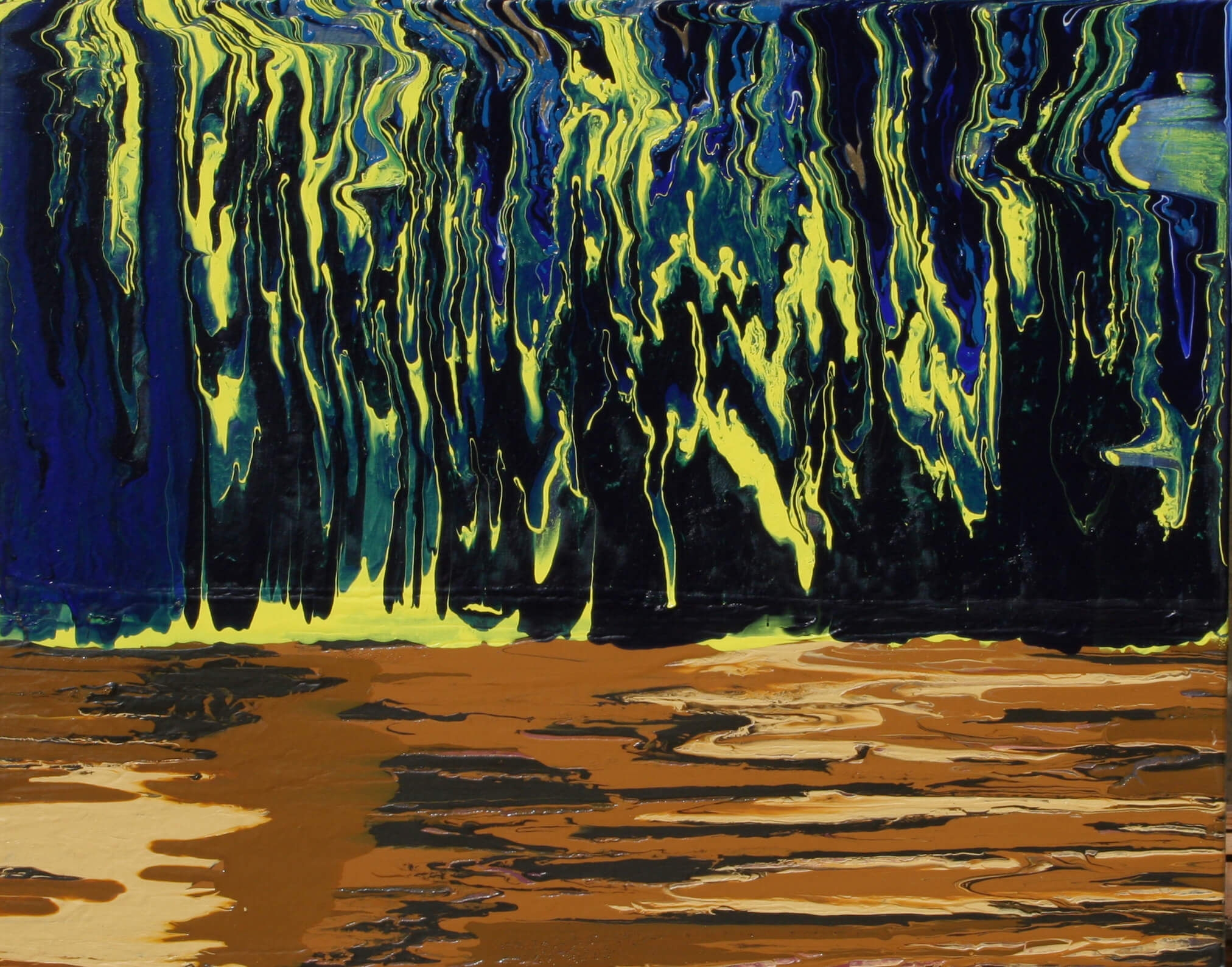 Ascension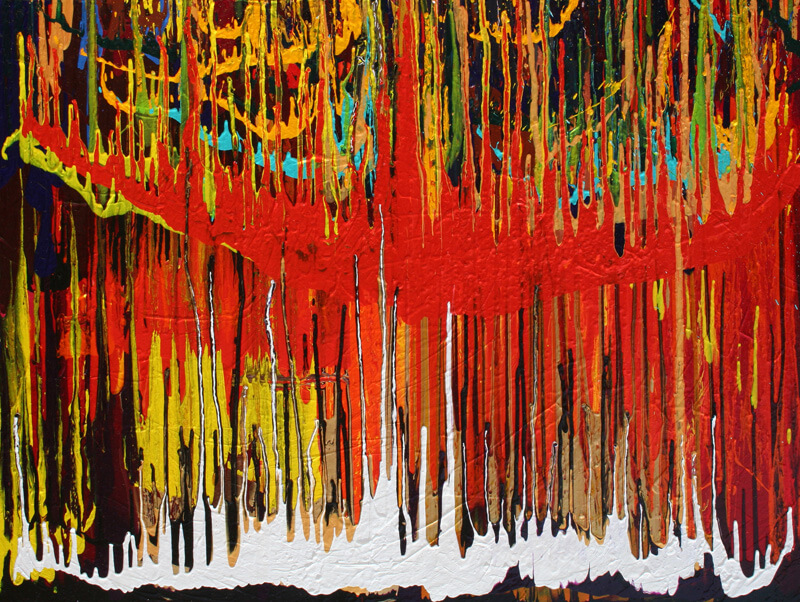 Indigo Soul